TOP CAT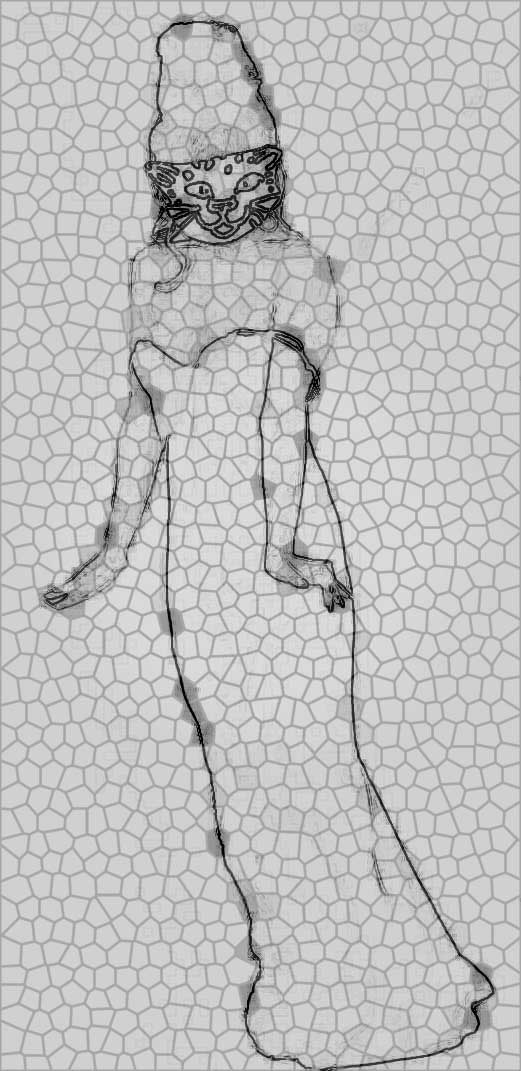 Writer, Filmmaker, musician, artist, friend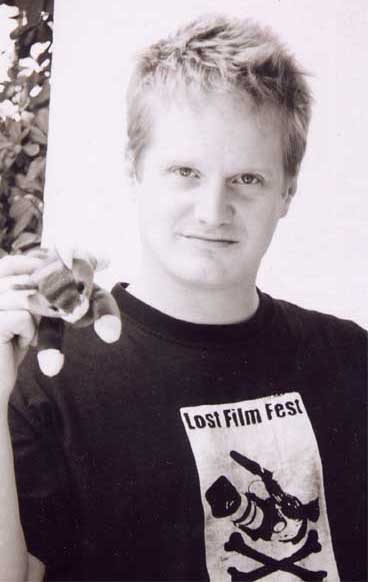 Photo by Lydia Lunch
Michael Dean is a documentary film maker, writer,musician and an all around artist.

He is an ex of mine, and will always be special to me for two reasons. One is all the stuff he taught me about web design, writing, and video productions; and the artist and such he exposed me too. Also, because when we broke up I was having a nervous breakdown about all sorts of family very odd crap, and I dumped a lot of it on him. He total yelled at me and slapped my whinny ass around (figuratively), which sounds awful; but everyone else was just going "you poor, sweet thing" and dumping their problems on me, or belittling my nervous breakdown (like it wasn't real). His yelling at me made me face up to my problems, and really to work on fixing them.
Some people in your life are a little bit of heaven and some are whole lot of hell. The best are both at the right time.
--------------------------------------------------------------------------------------------------------

To Contact Lilycat
me@lilycat.com
or
mskittywhore@yahoo.com
(415) 420-4916
THERE IS A LITTLE CAT IN EVERYONE
HOME